07/26/2016 at 06:59 PM ET
Have you bought anything you loved lately? In the PeopleStyle offices, the answer to that question is usually "Yes." We love to share our absolute can't-miss picks in our gallery, What We're Loving Right Now — and now actress Laura Gómez (yep, from OITNB!) shares the pair of flats that are even better than sky-high heels.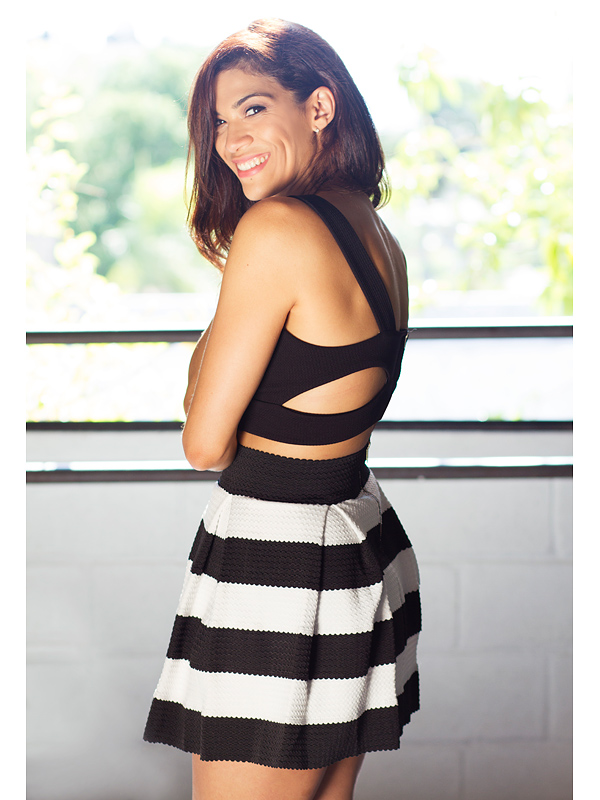 Adelle Hart
Laura Gómez, star of Orange Is the New Black: "New York is a city where fashion statements abound, so ever since a skiing accident prevented me from wearing heels for a while, I've been searching for shoes with a personality. I found this beautiful pair at Karen Millen and it was love at first sight … and did I mention they were on sale? Who needs heels when you can have style!"
RELATED VIDEO: The Surprising Thing Karlie Kloss Always Has In Her Clutch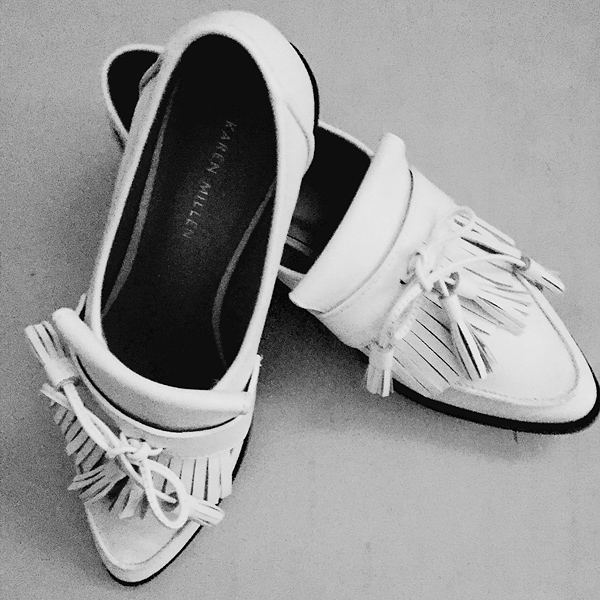 Laura Gómez
RELATED PHOTOS: What We're Loving: Our Editors' Favorite Style Finds
Laura Gómez is best known as Blanca Flores on Orange Is the New Black. Follow her on Twitter and Instagram for more stylish updates!