07/30/2016 at 12:33 PM ET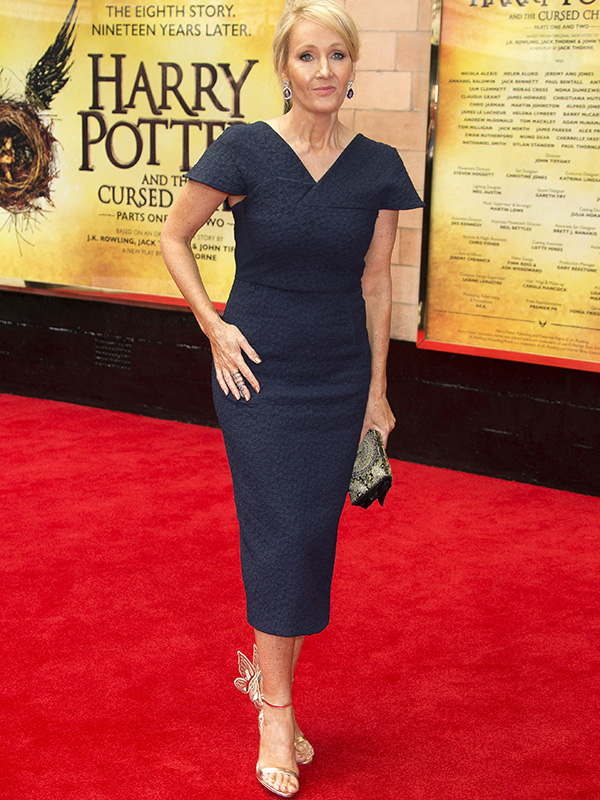 Joel Ryan/Invision/AP
J.K. Rowling may be a mere muggle, but her outfit at the London premiere of Harry Potter and the Cursed Child was downright magical.
The bestselling author stepped out with husband Dr. Neil Murray to attend the world premiere of her new play at the West End's Palace Theatre.
Rowling looked chic in a simple navy sheath dress, which she glammed up with otherwordly accessories. She wore gold strappy heels with butterfly wings on the backs and carried an ornately patterned gold and black clutch.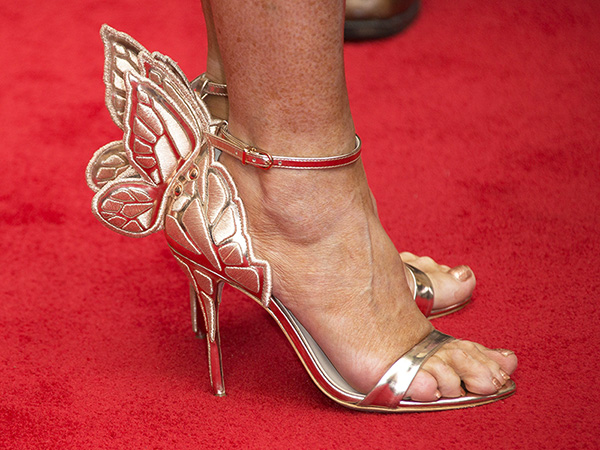 Joel Ryan/Invision/AP
The author also sported a funky snake ring that wrapped around her entire middle finger and large sapphire-blue drop earrings.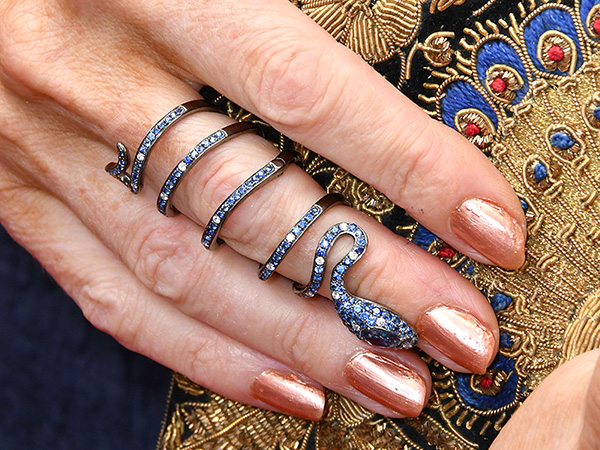 Nils Jorgensen/REX/Shutterstock
The play, which has received rave reviews from fans and critics alike, is the eighth installment in the iconic Harry Potter series. It follows an "overworked" Pott and his young son Albus Severus as they each struggle with the Potter legacy.

The script of the play will also be released in book form at midnight on July 31, Rowling and Potter's shared birthday. Rowling worked on the story for the play and book but it is actually written by playwright Jack Thorne.
What do you think of Rowling's magical red carpet look? Let us know in the comments!
— Andrea Park
[td_block_social_counter style="style10 td-social-boxed td-social-colored" facebook="tagdiv" youtube="tagdiv" twitter="tagdivofficial" googleplus="+tagDivthemes" custom_title="STAY CONNECTED" block_template_id="td_block_template_9″]