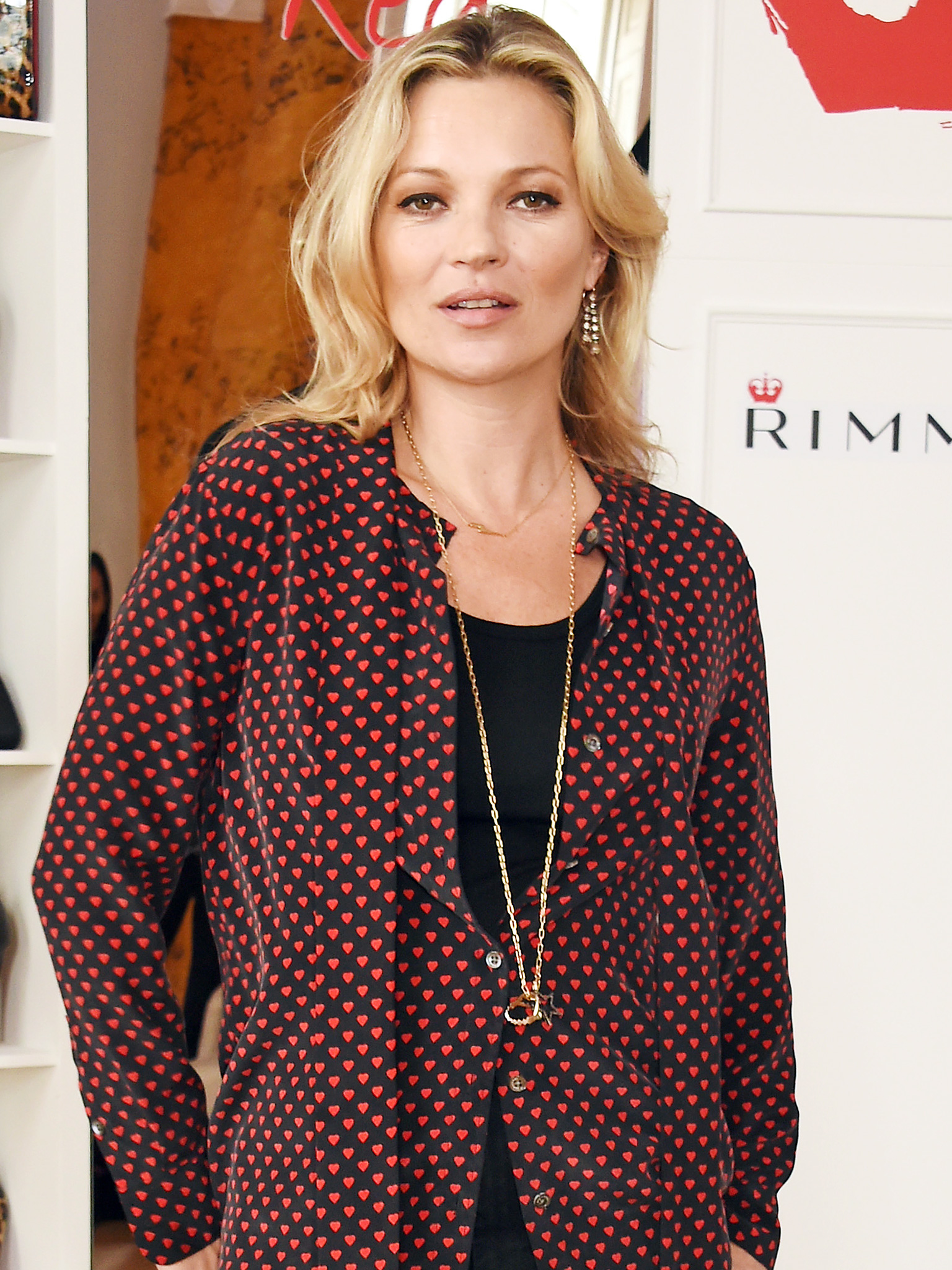 David M. Benett/Getty
Kate Moss, 42, has been modeling for 28 years — and she's been lending her gorgeous face to Rimmel London for more than half that time. Believe it or not, this summer marks the British icon's 15th year as the beauty brand's muse. And to celebrate, the supermodel has created a limited-edition collection of lipsticks for the brand and is inviting you inside her house to get ready for a party with her. (Don't lie: You've always wanted to do that.)

"Rimmel London is one of the brands I have been working with the longest," Moss tells PeopleStyle of being a part of the cosmetics company's family. "We got to know each other really well over the years. They indulge me with a lot of creative freedom to work on my collections."
And as a veteran ambassador, Moss says that creative freedom lends itself to the shoots, where she really gets to experiment: "I would have to say though that the most fun parts are shooting the ads," she says. "[Rimmel] has had me do the craziest things. It's always been fun."
Speaking of fun: The model gave fans a glimpse into her London pad, where she answers every question you've been dying to ask her — from what she'd be doing if she didn't fall into modeling ("I would have been quite a good nurse … I would have been taking care of soldiers!") to the music icons who have influenced her signature rocker style over the years ("I quite like how men dressed in the '70s, like Mick Jagger and Marc Bolan," she says. "They're quite feminine but still with a tomboy-ish look that I quite like") — while she preps for a party.
RELATED PHOTOS: Celebs' Beauty Routines: The Products They Really Use
Our biggest (and surprising!) takeaway? She much prefers an evening in to a wild-and-crazy night out, believe it or not. "[Getting ready] is usually my favorite part of the whole evening," she confesses. "Sometimes we don't even make it out, we're having too much fun!"
RELATED VIDEO: 5 Ways to Look Gorgeous in Photos
She adds: "I like being at home to mingle and dance around and be silly."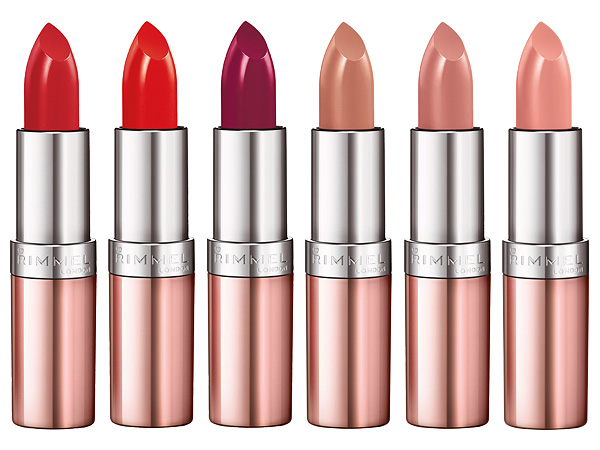 Courtesy Rimmel London
Ready to pick up her line of lippies? The limited-edition collection, Lasting Finish By Kate, is filled with three statement red shades (Muse Red #51, Idol Red #52 and Retro Red #53) and three creamy nudes (Boho Nude #56, Rock N Roll Nude #54 and My Nude #55), each of which reflect the supermodel's taste, right down to the sleek tubes in the supermodel's favorite hue: rose gold. Nab one (or all!) for $5.79 each at drugstores.
Are you excited for Kate's new lipstick collection? Share below!
–Sarah Kinonen
Follow @sarahkinonen